This marks the last of the interviews to be posted on

myportiswaspsays

in 2009 - I interviewed Scott from Frightened Rabbit whilst he was touring with the band before Christmas.


Hellloooooo Frightened Rabbit, if you wouldn't mind, can you introduce me to the band and talk me through what everyone plays...
We have myself (Scott) on vocals and guitar, Grant on drums, Andy on guitar/keys, Billy on bass/keys and Gordon on whatever he chooses to pick up!
And the name; Frightened Rabbit - How did you come up with that? (Though please feel free to tell me to f*ck off if that has been asked enough times already)
Ah, it's ok. An old nickname for me, due to my general fear of social situations as a young boy. Perhaps less applicable these days...
You are currently on Tour, playing dates up and down the country in November and December. How has it been going?
Pretty well. It's been a kind of '3 in 1' tour with headline shows and dates with Gomez and Modest Mouse. It's been great to get our new member Gordon out on the road to break the 5 piece thing in before next year.
The Tour ends on 22nd December in your hometown of Glasgow where you will be playing an already sold out show @ The ABC. How enjoyable is it to play to the Glasgow crowds?
It's fantastic. We haven't done a decent sized headline show in Glasgow for aaaages and we are incredibly excited about this one. There is nowhere better to play anywhere in the world.
What do you think to the recent crop of artists and bands that Glasgow has produced/continues to produce, and can you recommend anyone I should check out?
It's a never ending conveyor belt of incredible bands. It keeps you on your toes, and I've kind of taken the finger off the pulse due to being away so much. I have to recommend John Knox Sex club, a great band who sound like a Scottish Birthday Party. Also, I love The Phantom Band. Checkmate Savage was the best album of 2009, no competition.
You have a new single out, "Swim Until You Can't See Land", tell me about it.... ?
It was written in a small harbour village on the East coast of Scotland. I think that comes through in the song. It's a good introduction to the new material and the themes that are revisited throughout the new record. It's about taking yourself to the edge of things and seeing if you can come out at the other side.
Can we expect a new album to follow this new single, and if so, how long do your fans have to wait to get their hands on a copy?
Next single out February! It's called 'Nothing Like You'.
I think it might have been an episode of NBC's Chuck that I heard "Keep Yourself Warm" one day, was rather random when it started playing but was good at the same time, it worked well. Soooo, if you could lend a FR tune to another TV show, one of your choice (past or present), which one would it be and why?
I'd love to have a song on any of David Attenborough's nature documentaries. They always have original soundtracks, but I'd love to write a bit of music to go along with seahorse intercourse.
Is there a song of yours Scott that you secretly cannot bear to play any longer from playing it 1001+ times already?
Not really. We don't really play any of the first record, simply because I don't think the songs are quite as good, but people still want to hear those tunes, and as long as they do, who am I to argue?
Talk me through some of your influences as a band?
We have a pretty broad range of influences, as do most bands. But the reference points I always go back to are bands like Wilco, The Band, TV on the Radio, Beck, King Creosote, The Twilight Sad, Queens Of The Stone Age, The Hold Steady and so on and so on....
Now, I asked Pictish Trail about this and he wasn't very helpful. So hopefully you will fare better. I have a guitar. It sits in my room. Has it ever been played, well, no. Alas, I cannot play, wouldn't know where to start, I'm afraid I do not have the patience. But I really want to play. And play well. Because I write songs and sing but... that bloody guitar just sits there. Anyways, how do you recommend I get past this hurdle (that I have created for myself)? Pictish Trail suggested I play the keyboard.
Pick it up for goodness sake! It's not a fucking ornament. Be a man! It's not that hard.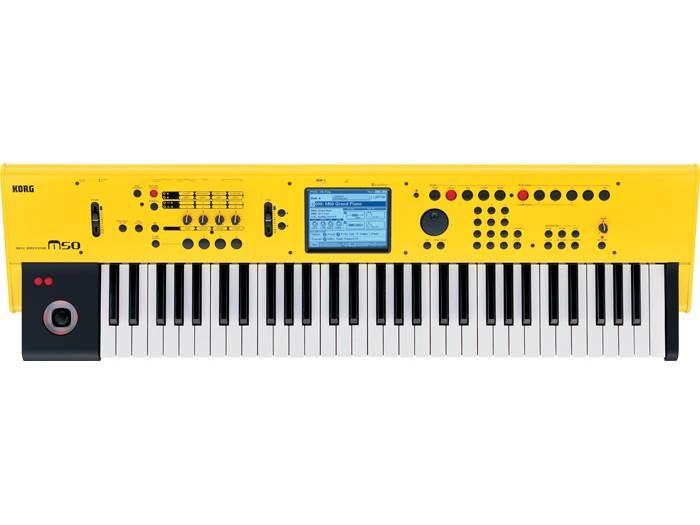 What is in store for Frightened Rabbit in 2010 then?
New record comes out in March, so I guess the next mammoth tour begins then. I just hope I don't die.
Neither do I mate, neither do I
Frightened Rabbit -

"Swim Until You Can't See Land"
www.myspace.com/frightenedrabbit