Andy Wake of The Phantom Band was kind enough to answer a few questions for this blog.
Please introduce yourselves?
Somebody rolling a wardrobe full of coat hangers
Your fondest memory from 2009?
It's either opening one of several large boxes of our finished record at the Chemikal Underground office, fresh from the pressing house, and taking the shrink-wrap off...or swimming in our undies in the Swiss Rhine.
If your band were a film you'd be?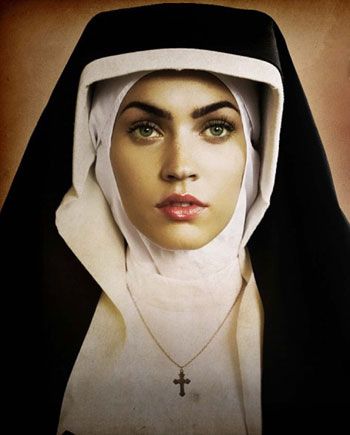 The song that makes your heart skip a beat is?
This is another indecisive answer - not sure if you mean 'skip a beat' in terms of making me excited or evoking an emotive response. With regards the latter, currently I'd say either Farewell Sorrow by Alasdair Roberts (more than that, it makes me greet out loud - it reminds me of when Alasdair played at a small festival I helped organise in a castle type place - he was playing in the old picture gallery in front of a big stained-glass window, and he dedicated his set to a friend and inspiration we have in common, storyteller Duncan Williamson, who died a couple of days later - a couple of weeks ago I was lucky enough to hear James Orr Complex do a version of it in Portuguese)... or perhaps After Laughter by Wendy Rene, which is the track sampled by the Wu Tang Clan in After the Laughter Comes Tears (aka Tearz). I must admit that I heard the Wu Tang track first, in the mid 90s but even when I heard the sample cut in it sent shivers down my spine. However, I'm now the proud owner of the very rare 60's soul original on 7" and it does the same ten-fold through the crackles. Both versions remind me of my good pal Egor.
Your favourite kind of pie?
I'm from
Dundee
and you're asking me about pies?! We could be here a while...
Dundee United's ground, Tannadice, has the best pies. Although they used to be better, they are made by Clark's bakery, which is this amazing place where you can go and get pies 24hrs a day - it's like an Oasis in the night, where drunkards, bams, students, cops and taxi drivers all stand equal in their quest for pie. You can get classic scotch pies, steak'n'gravy, creamy veg, bolognese pies, macaroni cheese pies, tikka pies, tattie and bean pies, stovey pies, balti pies... and for puddin you can get fruit (apple or rhubarb) pies done in the same scotch pie cases. They are really very good. My Mum makes a very good steak pie, and fantastic fish pie, but my favourite pie is my Dad's raised game pies. These things used to take him weeks; slowly sealing each layer with a paint stripping torch and decorating the top of them with an intricate pastry scene. Oh I do like a pie.
A band you will be keeping your eyes on this year?
Django Django - old friends of Phantom, they released their first single 'Storm' on Glasgow label, Shadazz Records in 2009, but I think they'll be on to bigger things this year. Also, the two ex-Uncle John & Whitelock offshoots, Tut Vu Vu and Jacob Yates & The Pearly Gate Lockpickers are sounding better and better every time I hear them. Both are recording just now, so I think we'll be hearing more of them over the next year. Dave from Django Django and I are putting out a ltd. Tut Vu Vu 7" later in the year, on the Bonjour Branch label, which is a project we are trying to get started along with Craig of Randan Discotheque. I think Sparrow & The Workshop are going to get big this year as well.
Your record "Checkmate Savage" was met with great critical reception last year, and found itself atop a number of journalists Top 10 Lists as we entered 2010. Not bad for a debut huh?
I think so - we don't have much to compare it to, but we're happy. Only a couple of us have ever released anything for proper with other bands, and this certainly didn't happen in those cases, so I think we did ok.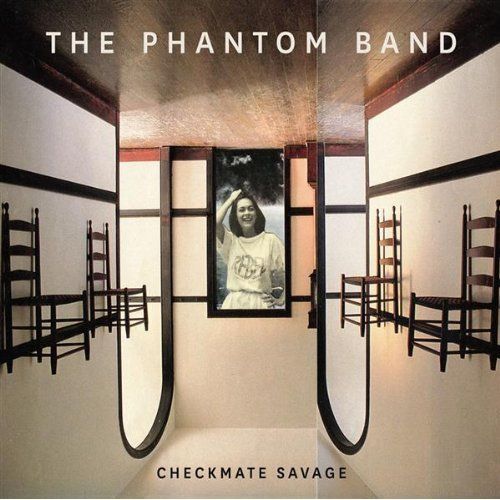 Are there plans already to record your next, and when can your fans get their mitts on it?
Plans yes, dates no. We are recording some stuff just now, but I can't say how much of this material will wind up on an album, or even in the public domain. However, we're sticking to what we do best by going into the studio without having yet written the stuff, so what's shat out the other end is anyone's guess...but it seemed to work ok last time, so we are trying that approach again - press record and see what comes out. We should have an album done before the summer, so I'm personally hoping for an autumn release date, but we need to speak to Uncle Chemikal about that.
If you can say, will there be a natural progression in sound going into this next record or are you going to do something completely different with it?
I think we do something fairly different every time we pick up our instruments, never mind record new material - that's what comes from having some people who aren't highly skilled musicians, in the traditional sense, and others who are. If I can physically play something, then I usually think it's alright, and we go with it. It depends which Phantom is the dominant force on the day I suppose. We don't have a formula, and we definitely don't have a method for writing songs; it's all quite chaotic and, if there is such a thing, intuitive. We don't have a songwriter so it could go in any of six directions. There will always be one or two constants and I think those are the aesthetic judgements that we aren't that aware of taking place, and are the things that we probably can't ever escape. We seem to enjoy repetition, and things often get quite dark - we're just miserable cunts, that's all. But the new stuff we've been working on has a lot of variation, from synth-driven, house/techno inspired bits to pleasant traditional folk melodies. Like the last album, some of it is quite light-hearted, and some of it is very driving. There's an element of all our diverse tastes in amongst it, but it's hard to tell at this stage what it will be like when we actually sit down and structure/mix it - it might end up having a similar diversity as the last album, or it might end up being a dancehall or an acid house album; who knows.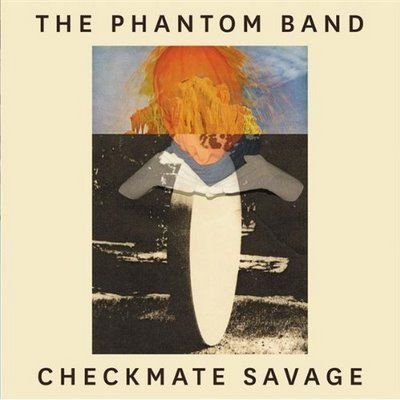 And to close can you enlighten me by spilling on one of your New Years Resolutions as a band that you are bound to break?
To be more organised and practice more, regardless of deadlines, and to not get drunk in the studio. We've already broken them both, by about a week after New Year.