Please introduce yourself?
Je suis Colby Keller. I was named after the blind and deaf activist, Helen Keller. I'm 6'2, 220, 8c and versatile...in several mediums.
I'm a visual artist and an adult film model, among other things.
Your wardrobe generally consists of?
Right now, I'm in a uniform phase of monochromes. I have a grey outfit, a brown outfit and a black outfit. Up until 2009 I had been wearing lots of bright colours.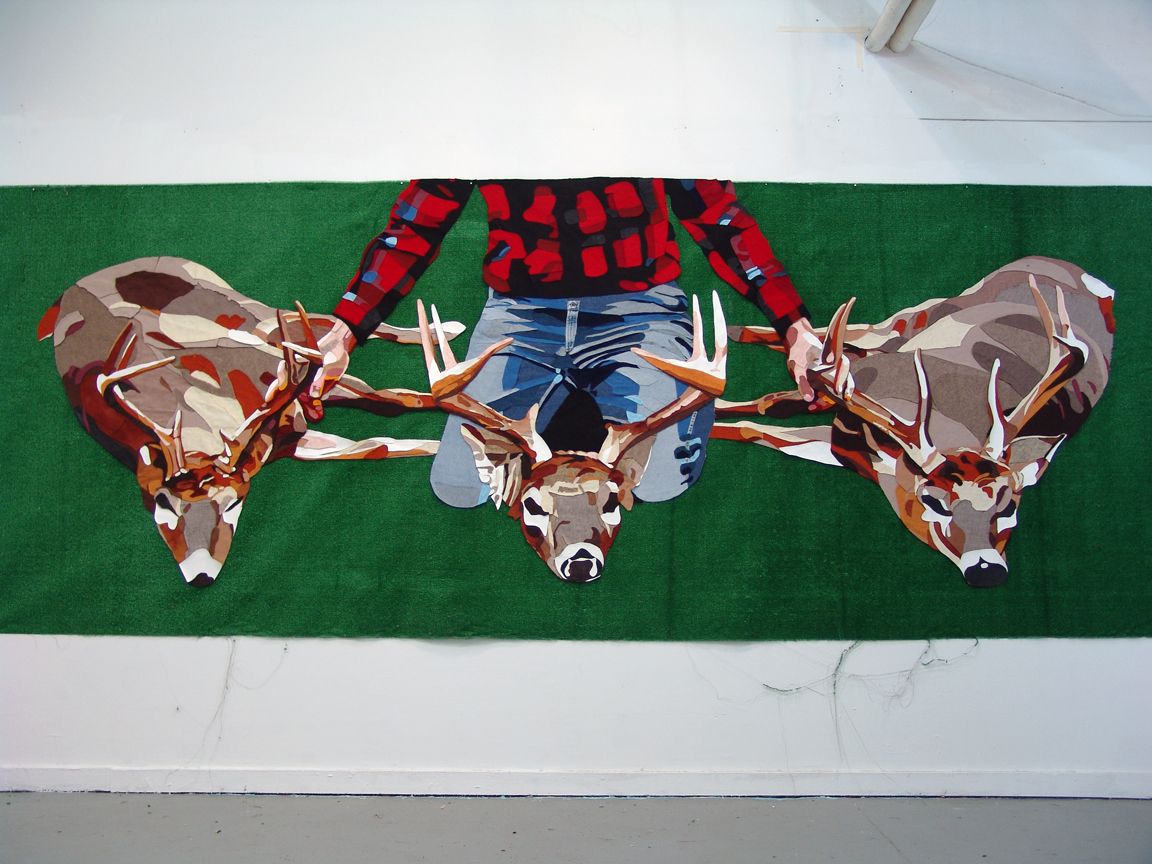 Your fondest memory from 2009?
Almost getting crushed to death at the Inauguration of BO? But it's transitioning into my saddest memory of 2010 as he crushes my will for political
action. :-(
If you were a film you'd be and why?
If I were a film that already exists, I'd be Dances with Wolves. If I were to title a film that captures my essence, it might be called the Big Shoe Diaries.
The song that makes your heart skip a beat is?
I inherited a genetic heart defect so probably all songs do this for me, but right now I'm fond of this danielson song, "Ah No No." I've been reading a lot about the history of american religious groups so it's kind of fitting into that reading project for me.
Your favourite kind of pie?
Rhubarb (NOT Strawberry Rhubarb, just Rhubarb) - I like 'em tart.
I can next see you where?
The best place would be to check out my blog at
www.colbykeller.com
where I have a lot of links to work I've done and will eventually be posting some original content. You can also read about some things that interest me in the realm of aesthetics, sex and masculinity. Or if by "see me" you mean in physical, not digital form, you should spend a lot of time in museums with constantly changing special exhibitions, or the gym.
Now, I have posted with your answers some art of yours from days gone by. Can you talk about any of the projects you are working on at the moment?
I am working on a large series of paintings now called "24 Hour Painting", which I eventually hope to turn into a video. It's still very much in a nascent stage; I have 22 more panels to go! I hope the painting/video will keep me busy for a LONG time. I've come to learn that an important part of developing a sustainable art practice is simply in keeping busy. Of course, this may also be my Calvinist heritage shining through. . . Nothing says loving like work. I'm hoping to also do something I haven't done before by using some of the practice elements and by-products of this project as work.
So what kind of time does it take to produce the likes of "Hunter" or "Snakebite"? (love them by the way)
As I suggested in my response about my current work, all my work engages with process, materials and concept on equal levels. So, to try and answer the question of how much time a painting takes is really difficult for me. In fact, the answer to that question would become a conceptual art work itself as I sought a way to measure every speck of time devoted to thinking about, planning for, executing, starting over, undoing, trying NOT to think about, etc. I could fill a gallery or two with that answer.
A museum that takes your fancy, and why?
Hmm. What can I say, I love a good institution. . . and I'm hugely proud of institutions that understand the barriers they break down by shifting revenue streams in order to be "free to all." For art, I like the Hirshhorn in DC, and the Menil Collection in
Houston
where I grew up. I also love the Natural History Museum in
New York
and the new Museum of the American Indian in DC (great cafeteria-- you can order venison and buffalo!). Oh yes! And the
Museum
of
Anthropology
in
Mexico City
! Stellar collection. I received my BA in Anthropology. . . so I swing both ways, institutionally speaking. True to my inner-geek, I like art and science museums.
An artist who inspires you?
There are so many artists that inspire me. I am fascinated by collectives such as Gelitin, a group in
Vienna
, and
Wham
City
in
Baltimore
. I recently saw a show of "soundsuits" by the artist
Nick
Cave
in
San Francisco
. There was a minor tremor when I was in the gallery and the suits gently started shaking and making noise. It was one of the greatest art experiences I've had in a while. Check out some of his work on youtube, incredible stuff. I'm also reading a couple of books on the work of Sophie Calle and one on Erwin Wurm, both amazing artists. A friend recently got me hooked on the performance artist/dancer/choreographer for Beyonce, Jonte Moaning, definitely worth an afternoon on Youtube.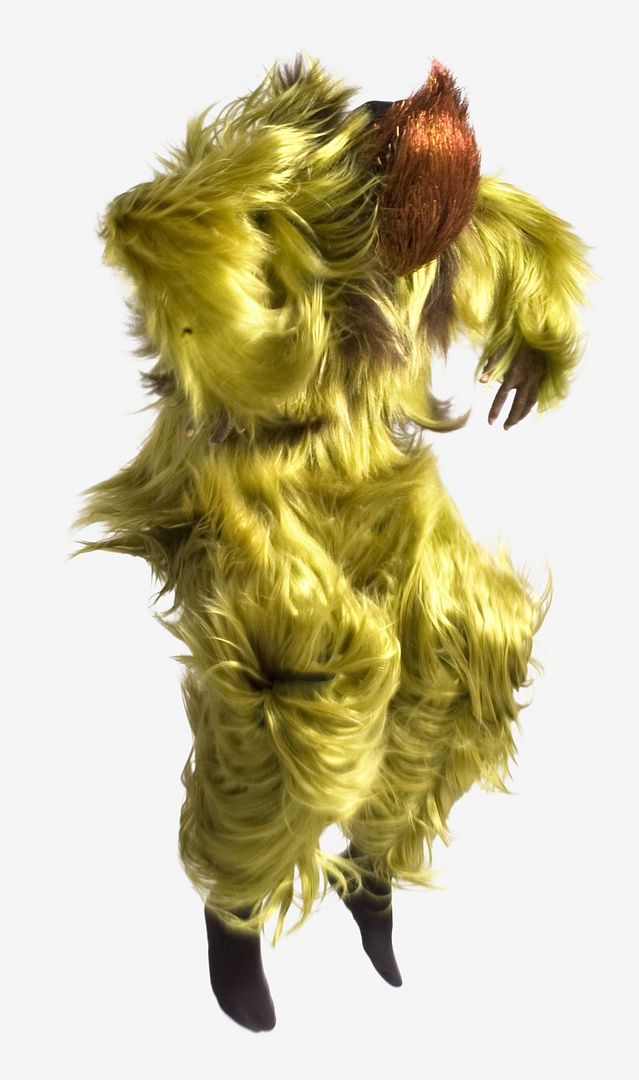 And to climax (funny, no?)... How does one go about getting you a pornstar into bed?
Well, there are two methods of seduction. The first method is to offer me a lot of money to travel to your porn studio, offer me erection-enhancing drugs and provide an equally hot co-star with whom I would have sex in front of a crew of sound/camera people. The second method would be to meet me at an art museum and wow me with your wit. Both have worked before and will work again.
Thanks matey! One salutes you.
Keller Scale by
Greg Walloch