Please introduce yourself/selves?
Hello, I'm Barry. Nice to meet you.
Sounds like?
ZOOOOOOOOOOM!
Looks like?
Another clear but chilly night in Sunderland.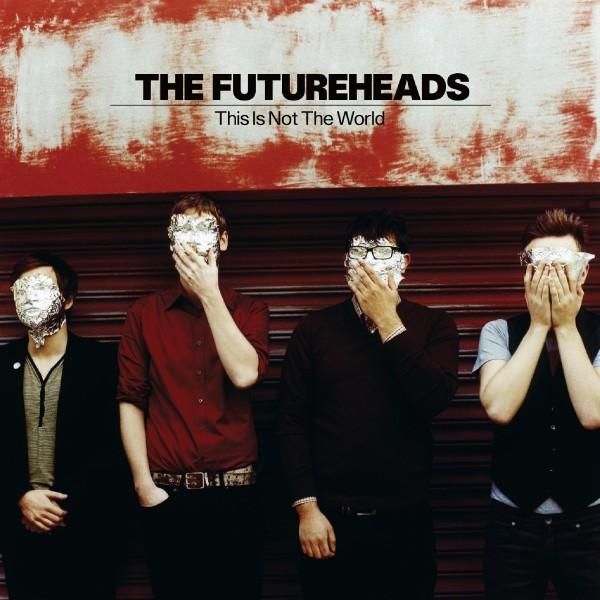 If your band were a film you'd be?
A very good adventure film. Indiana Jones and the Temple of Doom.
The song that makes your heart skip a beat is?
Electricity by Captain Beefheart.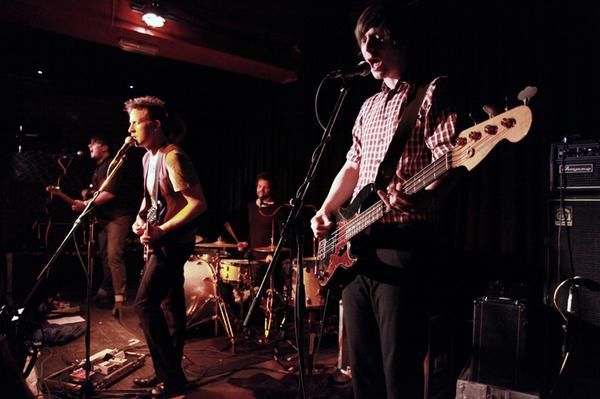 Your favourite kind of pie?
Steak, kidney and oyster. It's actually really nice. If a little fishy.

What artists/bands are taking your fancy at present? on your iPod etc.
Dutch Uncles. B>E>A>K. Field Music. Lonnie Donegan.

You have a new album out in April, 'The Chaos', what can fans expect from the release?
I don't really know. I hope they don't expect anything. If they do then they are interfering with the way it sounds!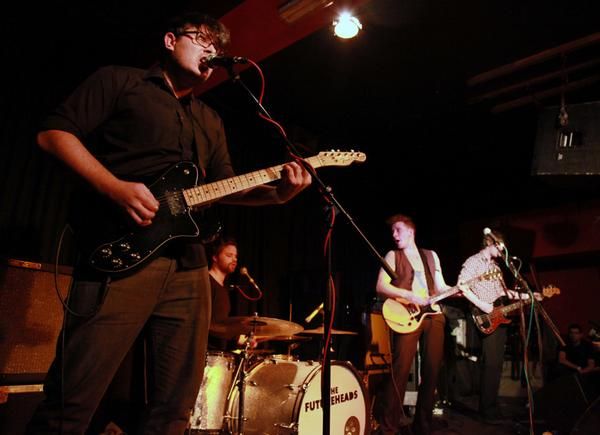 Where was it recorded (the album that is) and where did you draw inspiration from for the new tracks?
Directly from the centre of the brain.
And how have the new songs been received by the crowds whilst touring?
Very well indeed. We played a new song and the crowd started singing along halfway through the first chorus. Eh?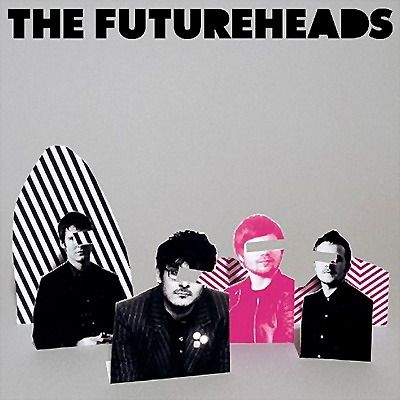 Past the gigs you have lined up in April/May and the Album Release on (26/04), what else is in store for The Futureheads in 2010?
God knows. Hopefully I will too, as soon as possible so I can work out how much luggage I'm going to need.
Your 'Hounds of Love' cover is all kinds of inspired genius. But if you had to cover one other song it would be...?
Rock Island Line by Lonnie Donegan. It has a tempo change that is pretty tricky; I love it when songs speed up.

And to close, for anyone who is new to your sound what one song from your catalogue would you suggest they start with?
That is probably the hardest question ever. Seriously. I would have to meet them and talk to them for a while to decide. I would also ask them a simple question, 'Where have you been? Give me a hug'.
Merci Barry!

Here, listen...


"Struck Dumb"


Credit:

Photography of the Band by Rachel Lipsitz