Please introduce yourself?
"Hello my name is Daniel!" - But I guess you would like to hear some more info´s. I very much like what my new agent from MAO wrote:

"Born in Germany in 1979, Daniel Sannwald is emerging as one of the true original voices in contemporary photography. In a landscape dominated by referential and repetitive imagery, Daniel is establishing a strong and recognizable signature that is already catching the attention of some of the most influential trendsetters in the fashion and photography industries. His surrealistic and hauntingly beautiful images speak of a world were Fashion and Art meet to reveal a unique narrative. Daniel studied at the Royal Academy in Antwerp and is now based in London. Daniel contributes to numerous magazines. Amongst them: Dazed & Confused, i-D, Vogue Hommes Japan, V magazine and Qvest. His work has been honoured with a nomination by the Photomuseum Winterhur in Switzerland, and a Lead Award nomination in Germany. He has photographed projects for Louis Vuitton, Nike, Adidas, Replay, Wrangler and Shiseido."

Anne du Boucheron
Management + Artists + Organization

How long have you been working as a Photographer?
Since the past 3 years.
And what does a typical day involve for you Daniel?
The good part of being a photographer (or the downside) is that everyday can be different; it's hard to keep structures and have typical days.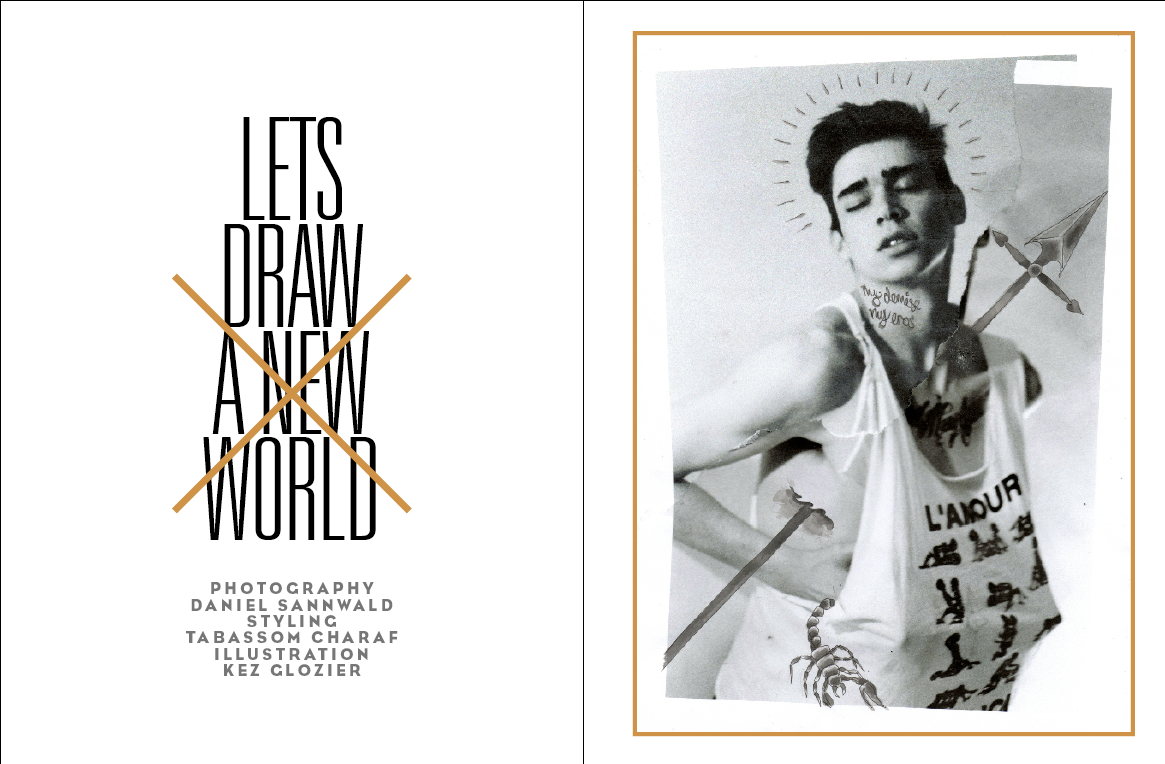 When shooting what model of camera do you use?
Oh that always changes. I am very open to any kind of camera. I shoot sometimes on film, and other times digital, sometimes I use a scanner, pinhole camera or even a mobile phone camera.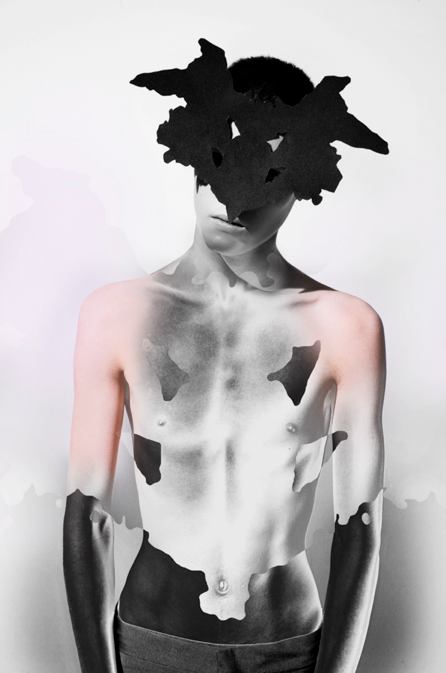 Do you have a favourite model (male/female) that you enjoy photographing?
So many!
A favourite editorial that you have shot?
That's always changing it's mostly the last one I did. At the moment it is a big story for the magazine 032c. (Will come out end march!)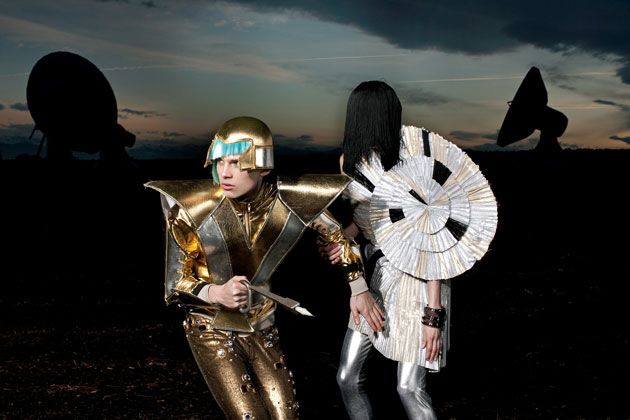 Can you talk about any projects that you are working on currently?
Just came back from Japan, gave a workshop in a really nice art school. It was really a nice experience. Now, I will stay 3 days in London and will shoot a story for 10 + magazine and then I will rush to Paris for a day and then to china. I will shoot in Beijing an ad campaign. It's been a very busy time since the start of 2010. It's great!

"Celebrity" - what does the term mean to you?
Gossip magazines, tea and cakes… used to do that sometimes with one of my best friends in Antwerp "Johanna" from the super nice fashion label HUI-HUI. It was a way for us to spend a nice Sunday afternoon.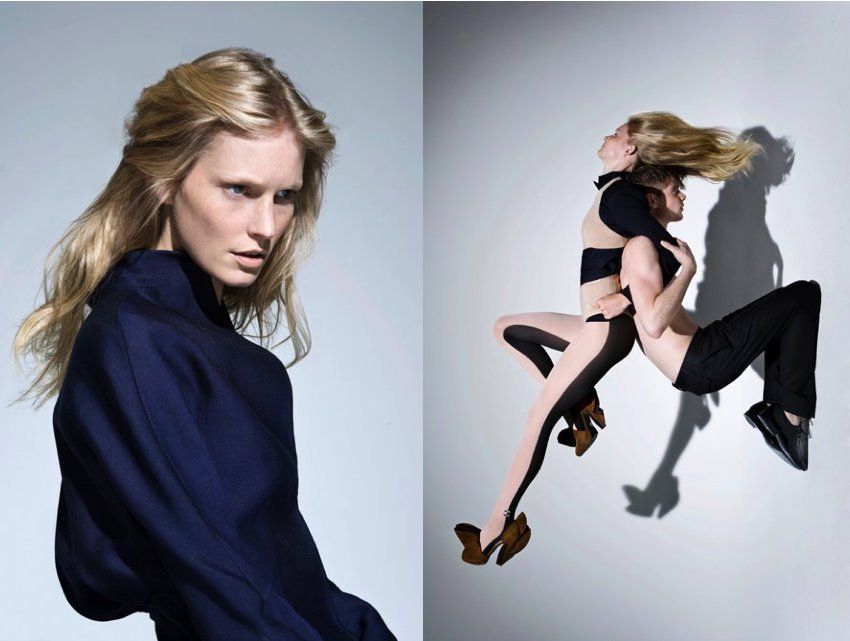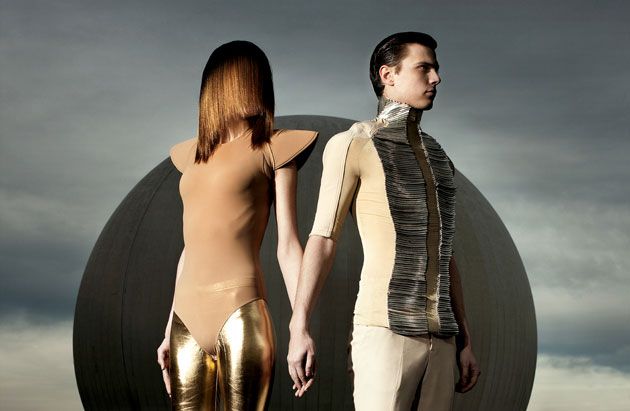 So what do you like to do in your spare time... any hobbies/other interests?
I really enjoy dance, art and theatre performances and of course food and markets. Food makes me happy.

If your life were a film it would be?
I guess it would be edited down to 2 hours.
The song that makes your heart skip a beat is?
Tim Buckley - Song to the Siren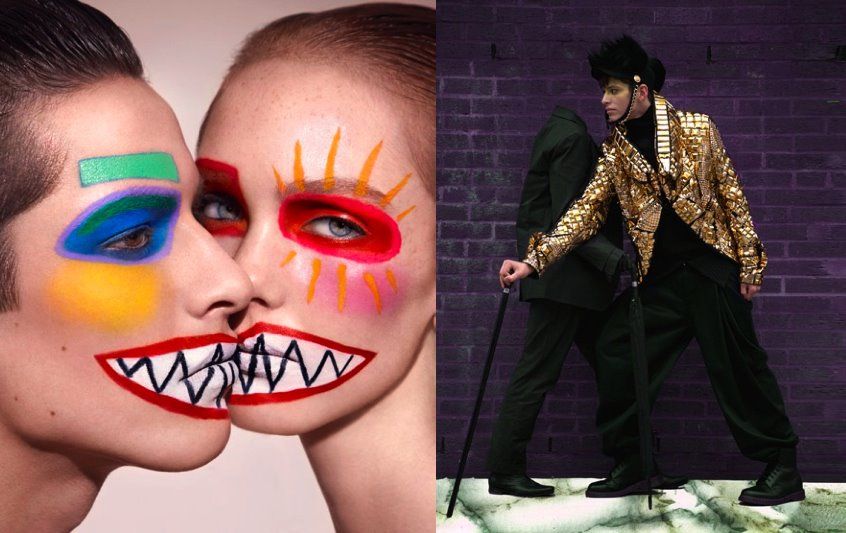 Your favourite kind of pie?
Lemon Tart and I also really like homemade walnut caramel pie.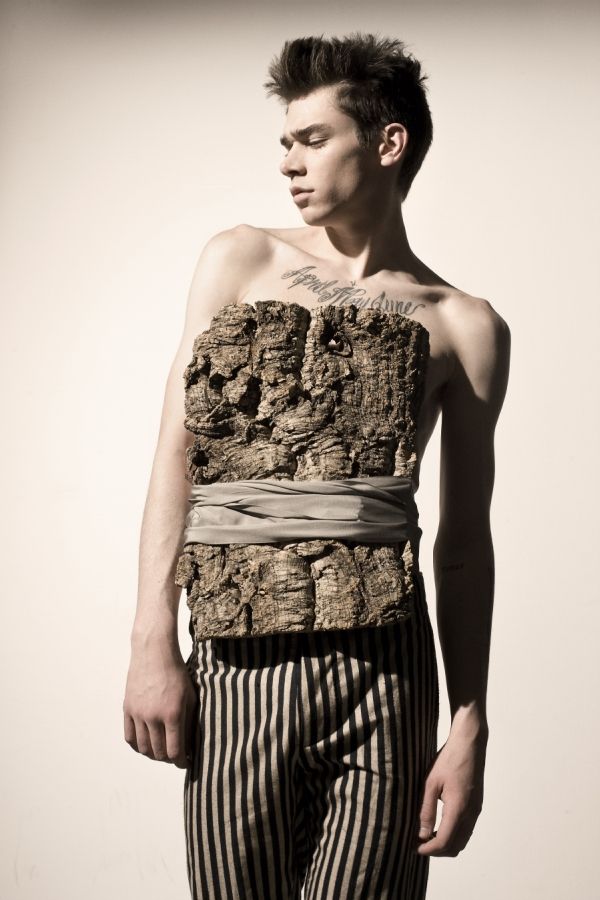 Thanks Dan!
www.danielsannwald.blogspot.com/