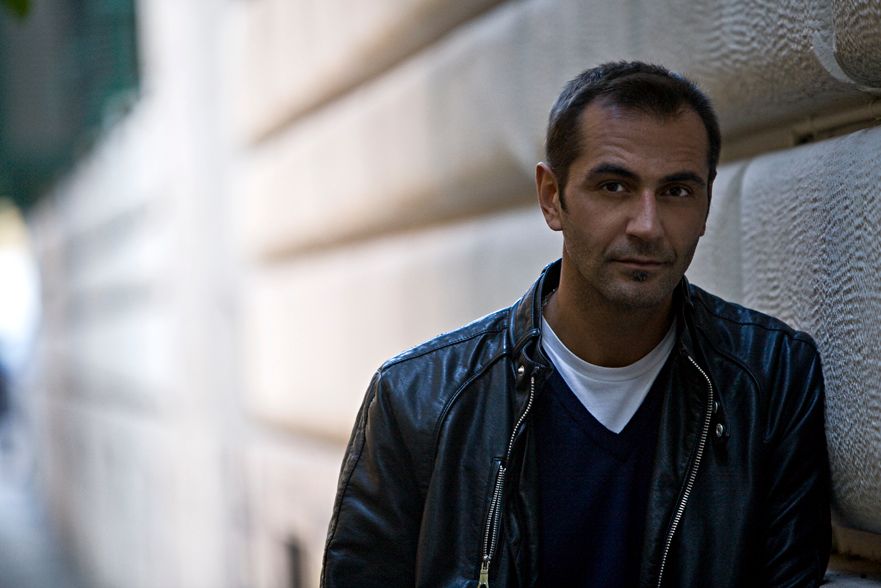 Please introduce yourself?
I don't like to speak about myself. It's hard for me to imagine that people can be interested in me or my life.
How long have you been working as a photographer?
I've been working as a photographer for more or less ten years.
Bottega Romana: L'Officiel Ukraine
What does a typical day involve for you Domenico?
I wake up early in the morning. Make some gym, take care of my dog, and start to consider how to deal with my work. So every day is different, depends on what job I have to do; if it's a catalogue or an editorial, or some nude pictures. It doesn't require the same amount of work hours. Some days are dedicated to the relation with my clients.
Interceptor: EM mag
And when photographing what model of camera do you use?
I have several. It depends on the kind of work. To be honest, I love NIKONS!!!
So what inspires you as a Photographer?
I'm attracted by beauty. But I don't really know what inspires me. But I can tell you that I love photography, and that when I work, I'm happy. Everything can inspire me: music, a body, a face, a situation…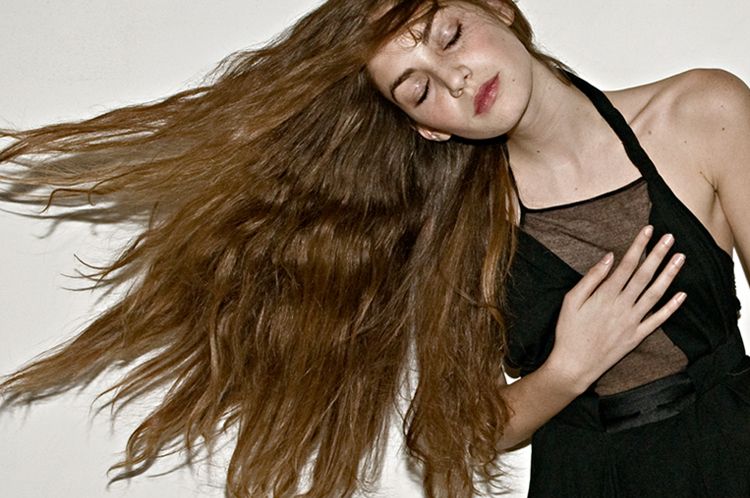 If you're seeking a model: EM mag
Can you tell me a little about your new book 'Before the Game'?
This book wasn't really prepared. It wasn't even my aim to do it only on sport. It's a mix of different pictures, made in the last years. All about things that I like to see, that stimulate my brains. Stolen moments, men in their intimacy, I didn't want anything too built, only natural situations.
If you're seeking a model: EM mag
"Celebrity" - what does the term mean to you?
Something very abstract as far as I'm concerned...This is something that I haven't lived. I like this sentence in Almodovar's "All about my mother", it's said by Marisa Paredes, and it sounds more or less like that: "Celebrity has no taste and no smell, after a while, you get used to it."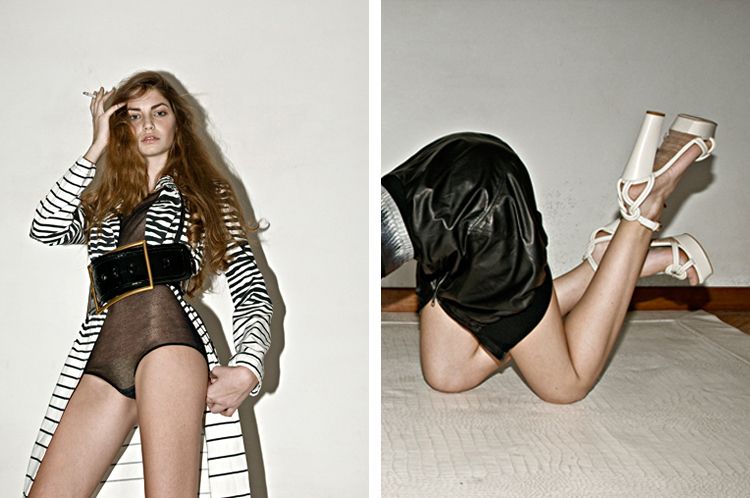 If you're seeking a model: EM mag
If your life were a film it would be?
If my life were a movie, I wish it was Kill Bill! Because I like Uma Thurman's character: Black Mamba. But it's not…
The song that makes your heart skip a beat is?
So many….From Vivaldi to Lady Gaga! Without music I wouldn't even have inspiration. But if I have to say ONE song: "La vie en rose", but Grace Jones' version!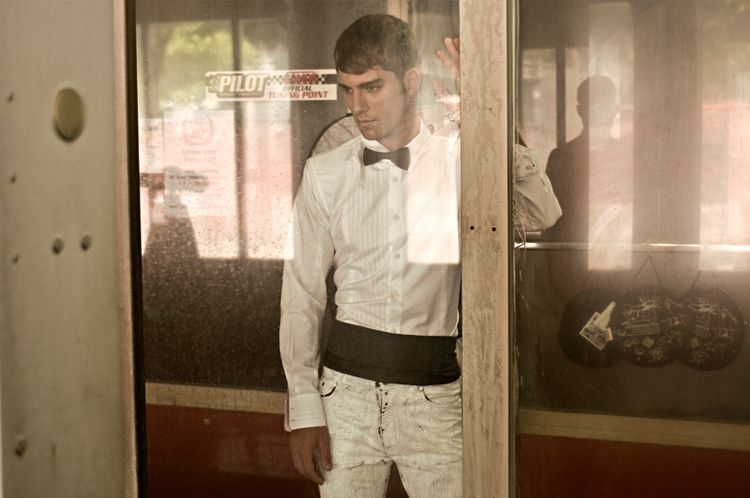 Car Wash: L'Officiel Hommes Middle East
Your favourite kind of pie?
The "mimosa" pie. It's a typical Italian pie: almost only made of cream and whipped cream!
And as the curtains close on you Domenico, what project will you be working on next?
I still don't know… I'm open to any suggestion! ;)

Grazie Domenico!
www.domenicocennamo.com/