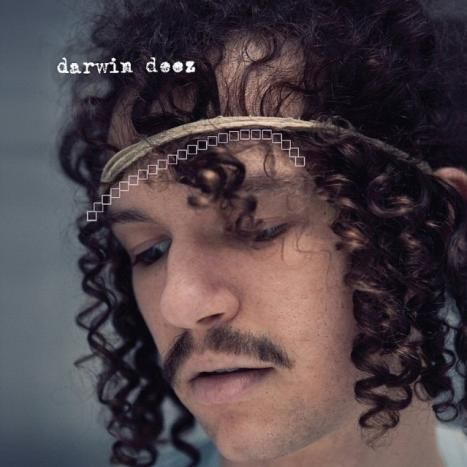 If your life were a film it would be?
Umm Dumb and Dumber?
The song that makes your heart skip a beat is?
Heartbeat by Annie
Your favourite kind of pie?
Peach is nice
How do you like to spend a Sunday?
Spent today in the sun, which is good.
Which item of clothing in your wardrobe do you get most wear out of, and why is it a fave?
My pants/trousers. They are tight but the pockets are plenty stretchy for my items.
Darwin Deez - Bad Day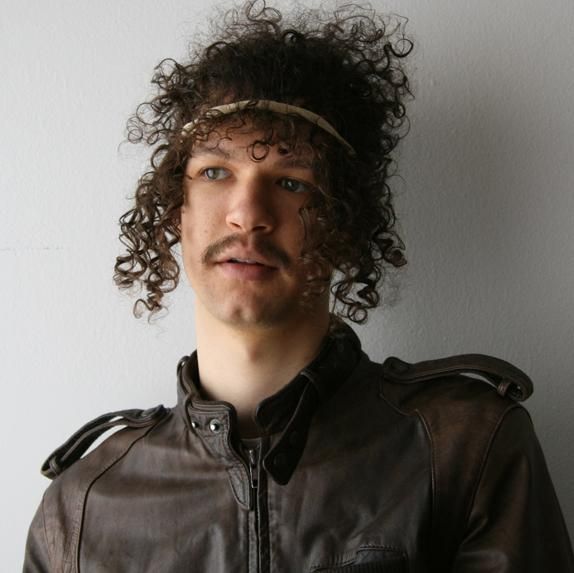 Darwin Deez - Radar Detector
Both

Bad Boy

and

Radar Detector

are taken from Darwin's self-titled debut which is available to purchase from 12 April 2010 (or pre-order now on iTunes).