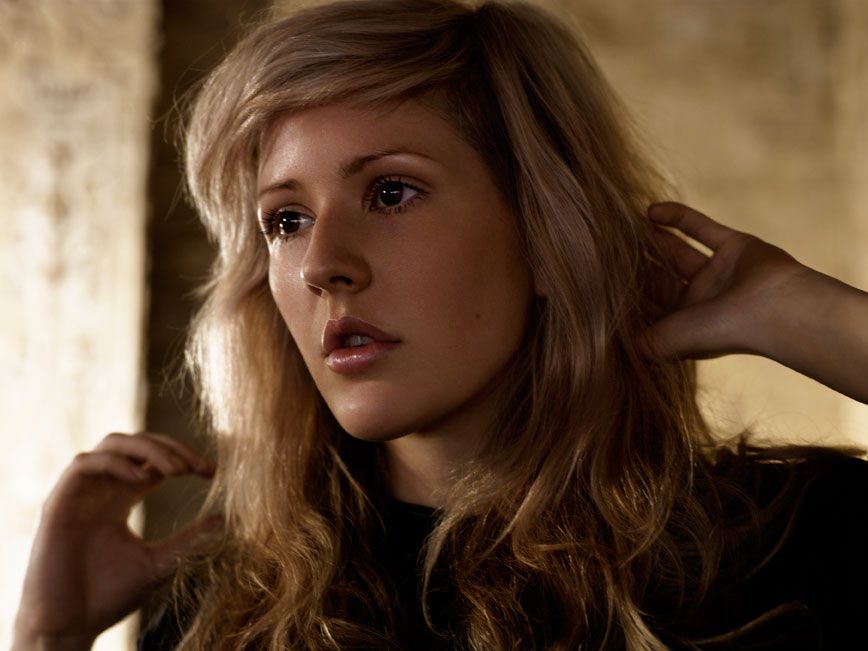 If your life were a film it would be?
Spinal Tap (Amelie)
The song that makes your heart skip a beat is?

Jonsi's 'Grow Till Tall' at the moment


Your favourite kind of pie?
Lemon Meringue probably
How do you like to spend a Sunday?

Running in the park
Ellie's celebrity crush is?
Gordon Ramsay, the award winning celebrity chef
Ellie Goulding's new single is the quite wonderful 'Guns and Horses' - it is out on May 7th!