Please introduce yourself?
Hello... My name is Jeffrey Graetsch. I live in New York City, but I'm originally from Toronto - Canada.
If your life were a film you'd be?
Fred Astaire dancing with Rita Hayworth
The song that makes your heart skip a beat is?
Mazzy Star's 'Fade into You'.
Your favourite kind of pie?
So how did you get into photography?
A Canadian photographer named Chris Nichols put the idea in my head.
And how long have you been working in the industry?
Talk me through an average day in the life of you?
Emails... emails.... day dreaming.... emails.... day dreaming..... and then some more emails.
What is your camera of choice to work with?
Can you talk about any projects you may be working on at the moment Jeff?
Do you have a favourite model/muse you enjoy shooting?
If your career could be defined by only one photograph, it would be?
And if you weren't a photographer you would probably be?
Heavier and less stressed out... but still creating.
What does the term "celebrity" mean to you?
Someone that I recognize.....and respect... for being really passionate with what they do.
And how would you like to be remembered…?
Ya know, when you die?
Not sure... still figuring myself out..... but it would be nice to be remembered.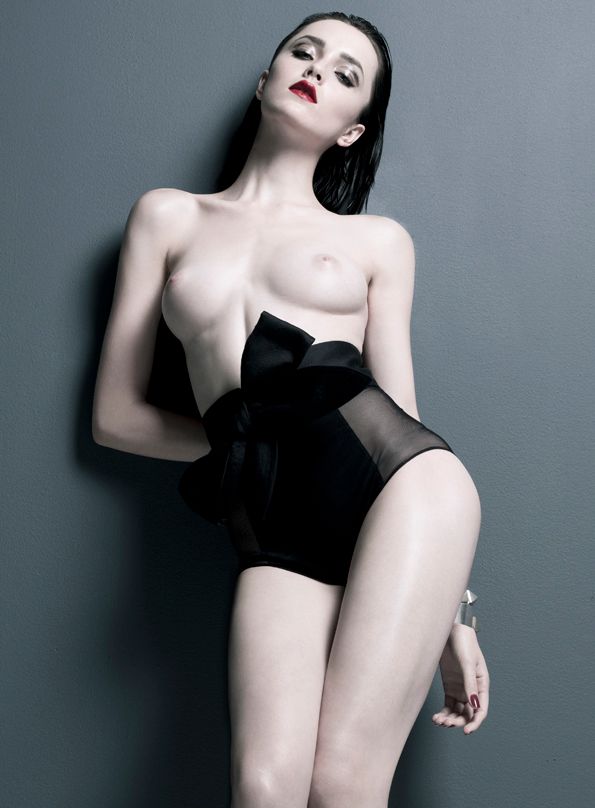 About the Photos
:
1. Untitled - 2010
2. Jessica Stam - 2001
3. Paz de la Huerta - 2009
4. Chloe Sevigny - 2010
5. W Korea - June 2010
6. Plastique Magazine - 2010
7. Flair - January 2010
8. Plastique Magazine - 2010
9. Anthem Magazine - 2009
10. Flair - 2009