Photography by Seek
Please introduce yourselves?
We are a band and close friends that love to make music play live.
Sounds like?
Soul, techno, pop, synth, a little bit of this and that mixed up.
Photography by Seek

Looks like?
Three Swedish guys one tall, one bearded, one short and half an Asian girl.
If your band were a film you'd be?
A good sci-fi maybe or Spirited Away!
The song that makes your heart skip a beat is?
"I Would Die for You" by Prince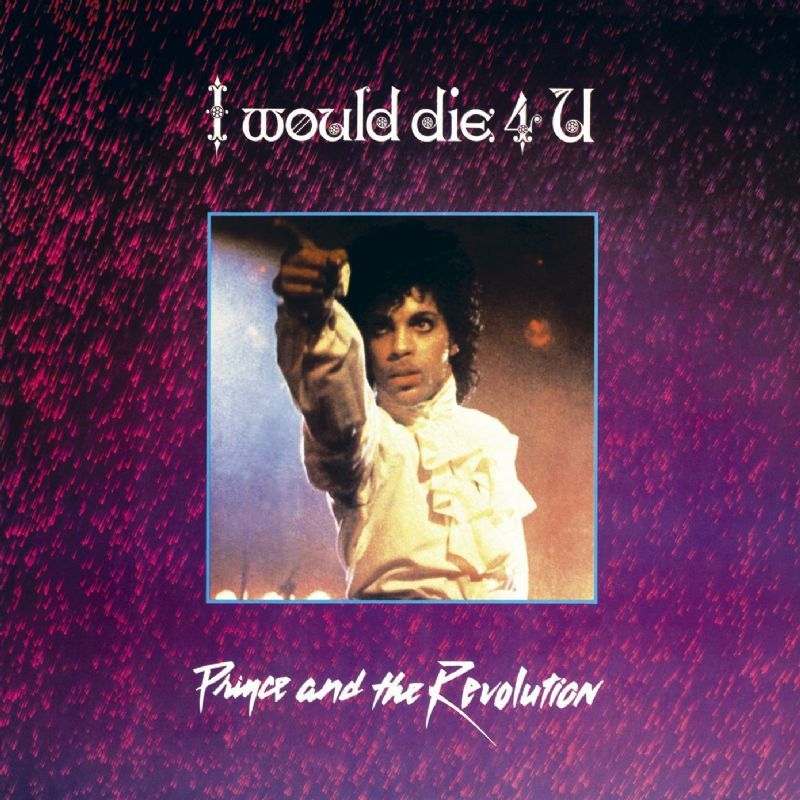 Your favourite kind of pie?
Rhubarb and berry pie
Can you describe the Little Dragon sound for anyone who happens to be deaf?
Dreamy, rhythmical, shifting, moody rainbow sounds.
Your record 'Machine Dreams' (out now) has been tickling my fancy for the last couple of months now! One aspect of Little Dragon that I love is that you cannot really be boxed into one genre, would you agree? And what inspired the record this time around and its heady mix of sounds?
Yes we have heard that before...think it's a good thing. Inspiration has been dancing crowds, travelling, good books, good films, meeting new people. But mostly playing live.
Would you say this record is a departure from your self-titled debut?
Yes, in some ways we wanted to make sounds that were a bit drastically different from the debut. The debut was more like a bunch of demos that our label wanted to release. We love our debut album now but it has taken some time to accept it.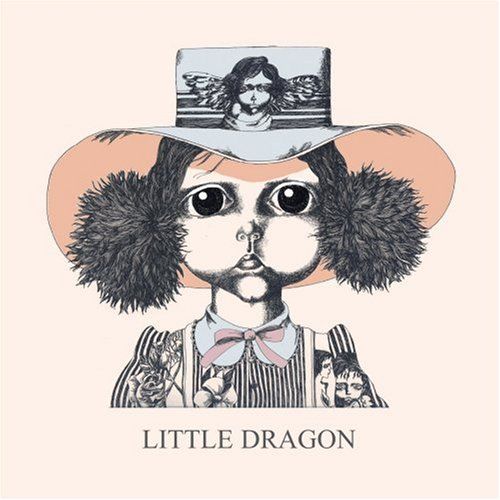 Some people might not know but you have also collaborated with band Gorillaz for their new album Plastic Beach and feature on two songs 'Empire Ants' and 'To Binge'. How did the collab come about?
The Gorillaz contacted us and so on our next visit to London we stopped by there amazing studio and tried out some ideas that both ended up being on the album 'Plastic Beach'.
And if you had the opportunity to collaborate with another artist who would you just die to work with?
Hmm... There are many but at the moment we are very content with working together on our third album. But I guess if Michael Jackson came back from the dead and wanted to write a song with us we wouldn't say no.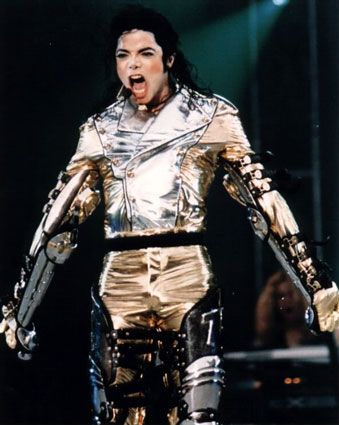 I have to say your song 'Twice' will always be a personal favourite of mine, as I'm sure it will be for a good few thousand people. If Little Dragon could only be remembered for one song, which song would you like to be remembered for?
Photography collab w/ Little Dragon + Mojo Visions
Hard to say hopefully it won't come down to one song.
So what exciting plans do you have for the rest of the year Yukimi?
Tour with the band write for our third album and also guest appear on some Gorillaz tours as-well.
And to close, how would you like to be remembered...? Ya know, when you die.
As a band that stuck together and wrote songs that were true and hopefully that people love. ; )
Tack Yukimi and now for some music...
My Step