Please introduce yourself?
I was born in Reggio Calabria. The same city of Gianni Versace and Donatella. I grew up under the sun, full of love and passion for life and people.
Sounds like?
Utopia
Looks like?
If your life were a film you'd be?
Stealing Beauty. The Dreamers.
The song that makes your heart skip a beat is?

What else is there - Royksopp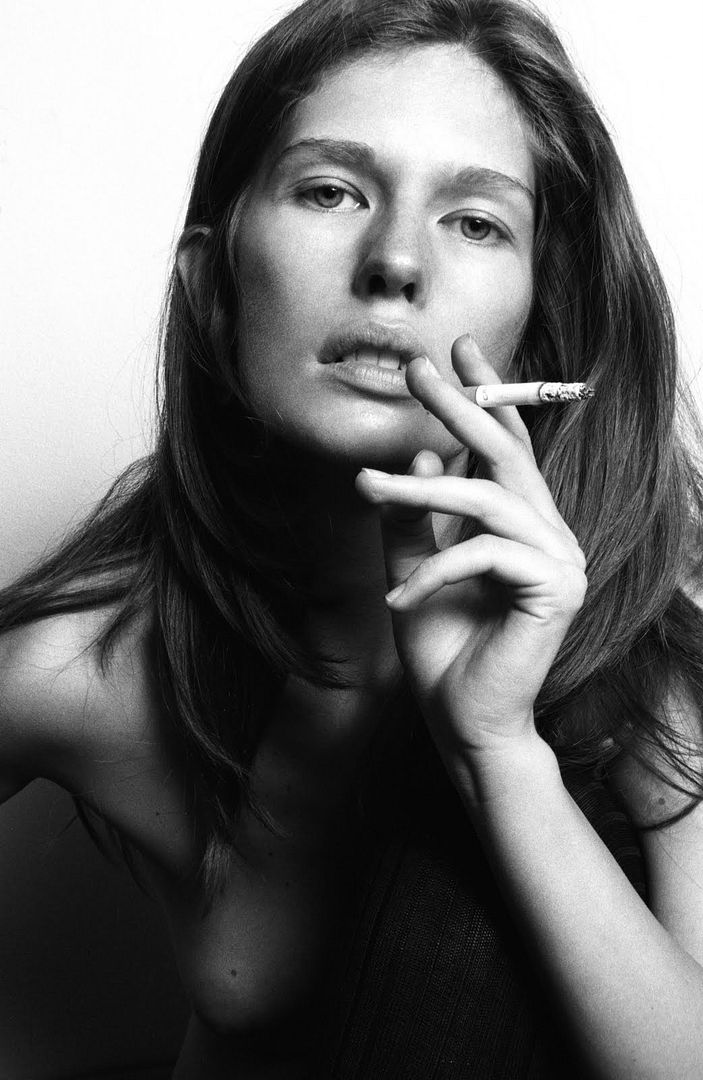 Your favourite kind of pie?
I generally don't like any kind of pie.
Talk me through an average day in the life of you?
Fashion magazines, exhibitions and art galleries. Vintage shops and bookstores. Photoshop, facebook, sushi and coca cola. And all my friends!!!
So how did you get into photography Saverio?
Shooting my beautiful sister when we were children.
And for how long have you been working as a full-time Photographer?
I work full-time since 3 years or bit more.
What stage in the process from taking a photograph to the end result (that we may see in an editorial for e.g.) do you enjoy the most?
The rests. When I go smoke a cigarette with my models. That's the moment you feel better about the person you're shooting. When you talk and relax.
I love the editorial you shot with Brian Shimansky for Slurp Magazine #8 – a personal favourite. Looking back which editorial of yours are you most proud of?
I always say that working with Brian is always a really good experience. With him I know everything's gonna be perfect. He's a good friend. To be honest it's not the editorial I'm proud of (even if there's some I love obviously). I'm proud of singular pictures. And I'm proud of models.
And do you have a favourite model that you enjoy shooting?
Sean O' Pry. My number one. Lars Burmeister is a really good friend of mine. My dudes Josh Beech and Marcel Castenmiller. Julia Golubkova love between us. And Mark Cox, Ash Stymest, Mariusz Smolinski. My brother Malte Paulsen and of course Brian Shimansky. I could go on with all the others... The real thing is that I always feel a lot for my models.
Who do you think make better models… women or men?
I think both. But as you can see I work with men mostly. Beauty has no sex.
Can you talk about any projects you may be working on at the moment or have in the pipeline?
My agency, my website and my friends.
If your career could be defined by only one photograph, it would be… and why?
The one I didn't take yet...cos its future and it says everything will be.
And if you weren't a photographer you would probably be?
Not me. Maybe a painter. An artist for sure.
What does the term "celebrity" mean to you?
Celebrity to me is being on top, working the best you can. Celebrity is not for free. Not for everybody.
And if you could give any advice to someone who wants to get serious with their photography and pursue it as a career you would say?
You must feel it inside of you. This is not a work. This is art... Celebrity is not for everybody ;)
Grazie Saverio!