A song that makes your heart skip a beat?

It had to be you – by Frank Sinatra
If your life were a film it would be?

Cinema Paradiso
Your favourite kind of pie?

Chicken and mushroom
What flavour of ice cream best describes you and why?

Tutti Fruiti – isn't it obvious.
If you were to die today (god forbid) would you have any regrets?
Only leaving my wife and son – the rest I feel pretty good about.
Thanks Mr!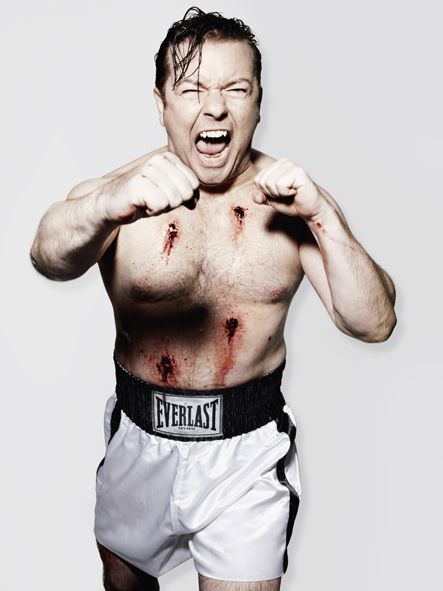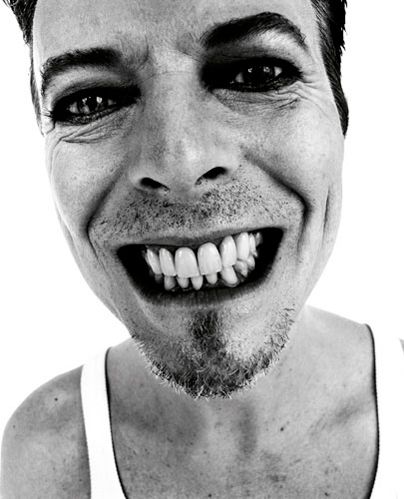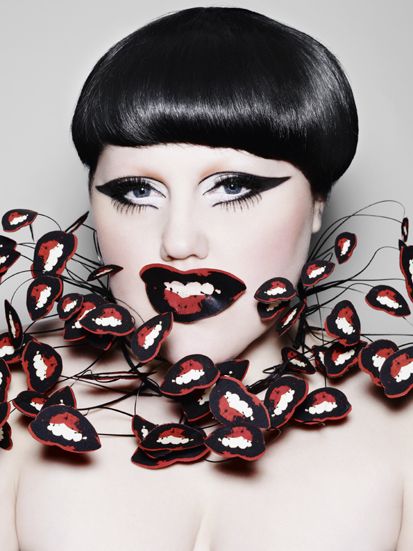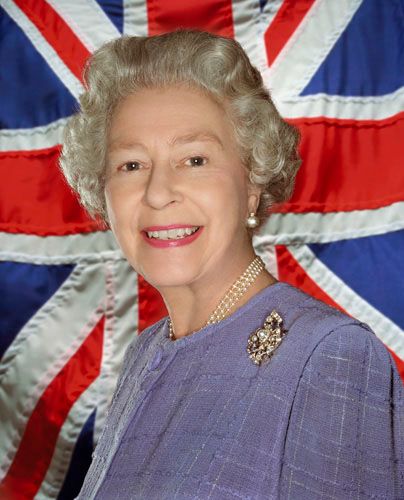 Copyright @ Rankin Photography