If I was to walk up to the bar and order a "Colby Keller" to quench the thirst, which ingredients would go into making up you?

I think the closest thing to a "Colby Keller" would be a Dark & Stormy but it would be a speciality version of that cocktail, like something you would get from a high end speakeasy like Employees Only in the West Village (www.employeesonlynyc.com/). They have a drink there called the Quiet Storm...if you asked for a double and put it in an oversized glass, it would be a Colby Keller.

Quiet Storm
Maker's Mark Bourbon & Red Bush Tea-Infused Vermouth served tall with Fresh Lemon Juice & Ginger Beer.


*Serve it up double and it's a "Colby Keller."
What flavour of ice cream best describes you and why?

Home-Made Vanilla Bean. My flavor is pretty simple but would be of good quality and I'm just as interested in the process (both from an art and aesthetic perspective, as well as in porn) as the outcome.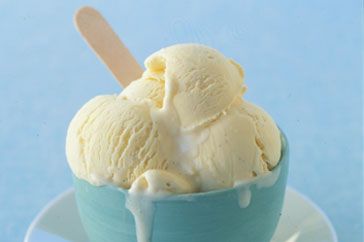 A celebrity that just needs to disappear already?

I think this is obvious. Lindsay Lohan. No one is appreciating her comeback attempts and she's got plenty of dough in the bank. She just needs to do something crazy, not for us, but for herself. Like get some hyper-isolated PeaceCorps assignment in Bolivia or join some Wilderness Adventure troupe in northern Scotland...something truly transformative and long-lasting...and then she'll come back to us ready to make Mean Girls 2: the 10 Year Reunion and we'll all fall in love with her again.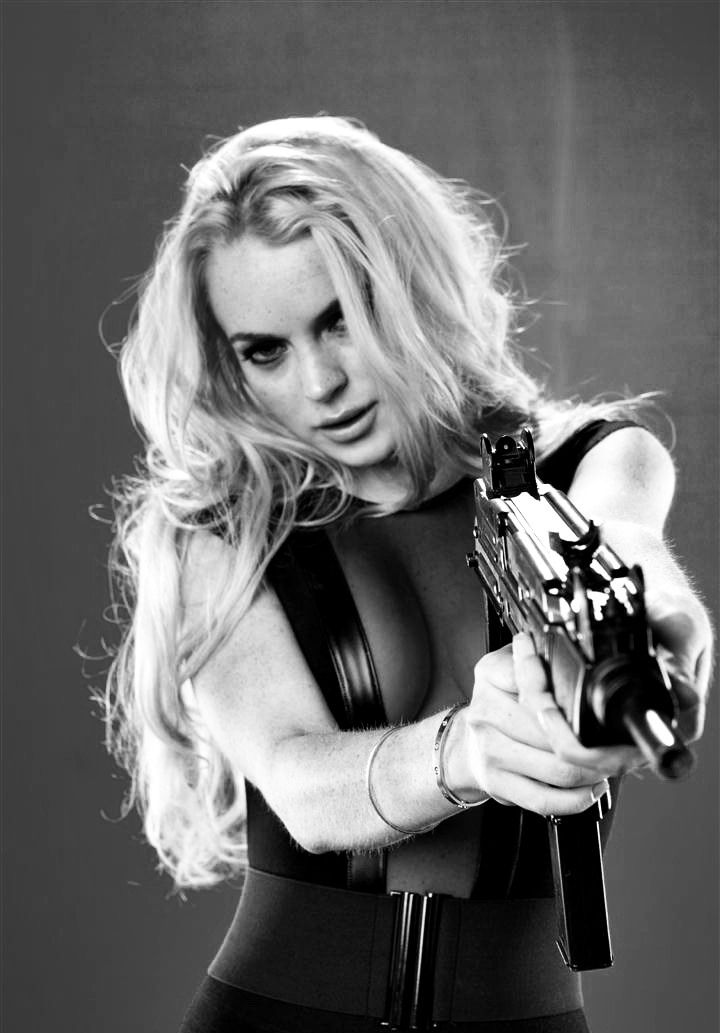 And two celebrities you would consider for a not so PG celebrity three-way?

Jake and Maggie Gyllenhaal.
If you were to die today (god forbid) would you have any regrets?

I defer to the last 3 pages of Michael Cunningham's The Hours on this one.
Thanks buddy!