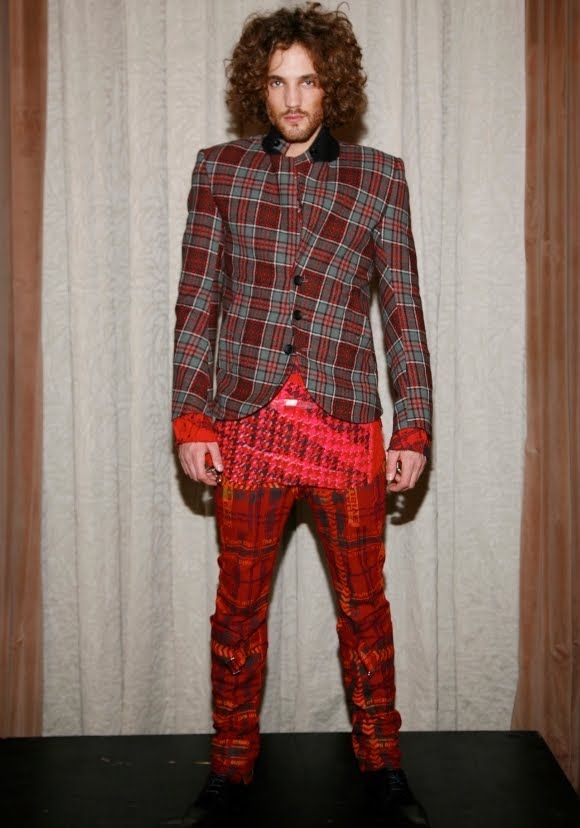 A song that makes your heart skip a beat?
Anything by Michael Jackson or Oasis takes me to a different place. They are the soundtrack to my life. However right now I am buzzing off Supermassive Blackhole by Muse, that track puts a spring in my step. As for my heart skipping a beat, 'You Got the Love' by Florence makes me stop and appreciate the love in my life.
If your life were a film it would be?
My life has been through many chapters and so I have identified with many films, however at the moment 'Up In The Air' is perfect, fortunately without the heartache! In the last few months I have lived on planes and the little details in that film are spot on!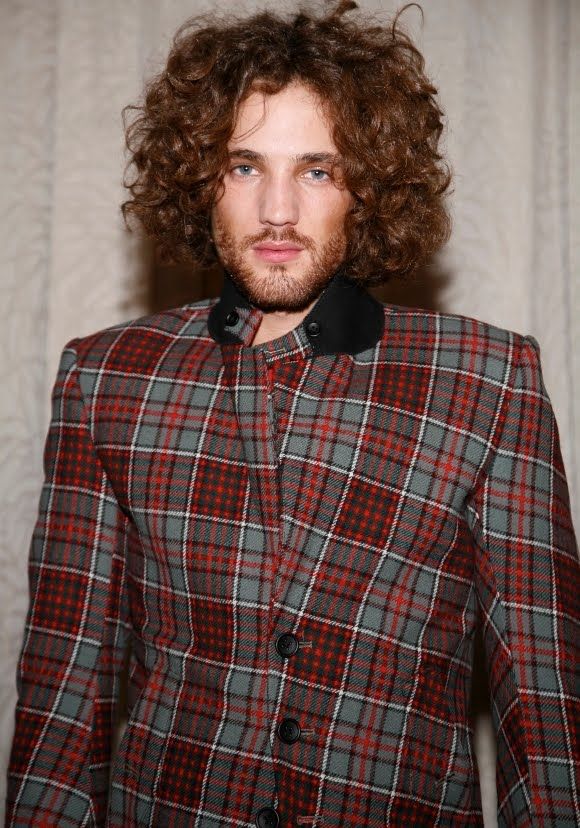 Your most treasured book and why?
I first read The Celestine Prophecy about 10 years ago. That book underlines the values I try to live my life by. It is a good book to re-visit when things need a bit of perspective!
What flavour of ice cream best describes you and why?
I have literally no idea what flavour of ice cream I am. I couldn't narrow it down to one flavour for fear of doing an injustice to myself or indeed the ice cream! To be safe I will say Neapolitan!
If you were to die today (god forbid) would you have any regrets?
I try to live with no regrets and take every opportunity offered to me. I still have a lot left to achieve but up to this point, I think I have taken advantage of my life. So If I were to die today, I am happy to say I would have no regrets, apart from perhaps, whatever it was that killed me??!!
Thanks Buddy!
Max is represented by Storm Model Management